Crafted, Not
Cobbled Together
Stop letting cobbled-together systems and broken end-to-end processes prevent true business growth.
Results, without Large
CRM Budgets
Let our HubSpot veterans show you the untapped value of a CRM system without the classic CRM budget lines.
From First Touch to Engaged Customer
Create a complete customer journey, and experience not just engaged customers but brand ambassadors.
Accelerating Our Customers
We are currently helping these customers grow their businesses with HubSpot. Join them and watch your business accelerate.
Big Results in Little Time
Inbox Insight was dealing with cobbled systems and paying a significant tax, this was hindering growth - both top and bottom line. The plan was to upgrade their existing system landscape that was estimated to be a six month project with a cost starting in the six figures - this was going to deliver a fraction of what the team would need to win.
accelant and HubSpot teamed and through an intensive demo process were able to build a proof of concept that met Inbox Insights needs. This was a five day process with daily reviews and nightly iterations. The solution launched within 3 weeks and Inbox Insight is now fully operating with HubSpot as their Business System - first touch to on-going Customer Engagement.
"Moving to HubSpot has been a game changer for our Business, within the first month of using the system we have already unlocked tremendous value. Aside from the day one savings - over 40% - we now have the ability to understand our business in ways we simply could not historically. The speed and precision of accelant to guide and drive an implementation has made them a trusted partner and we look forward to accelerated growth!"


--Martin Chard, CFO
What We Do
With these playbooks, we power on an effective digital customer journey — obtaining real-time, constant customer feedback along the way. While we recommend you start the journey at Playbook 1, we tailor solutions to your needs. You can join the journey at any step. We will then migrate from your existing system, as needed, and integrate HubSpot with other business systems.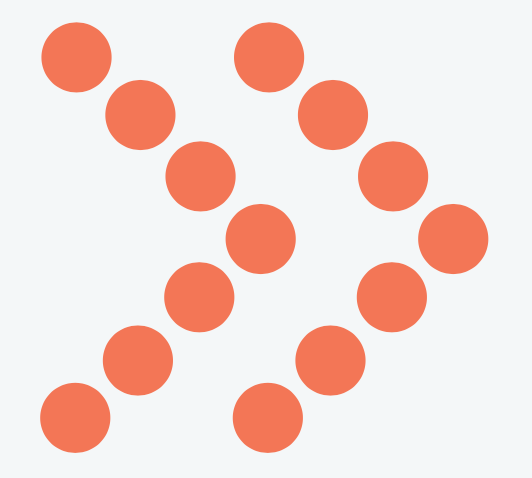 116 Certifications & Counting
We are HubSpot veterans and experienced users committed to designing effective systems for your business. Our team delivers:
Extensive knowledge that reveals the true value of HubSpot

Certified partners to optimize every customer journey

116 HubSpot certifications and a desire to expand our expertise